Power House Dance Academy

Discover the artist in you

Power House Dance Academy

Discover the artist in you
Find the right class for you
Ballet

Jazz

Tap

Lyrical

Hip Hop

Pointe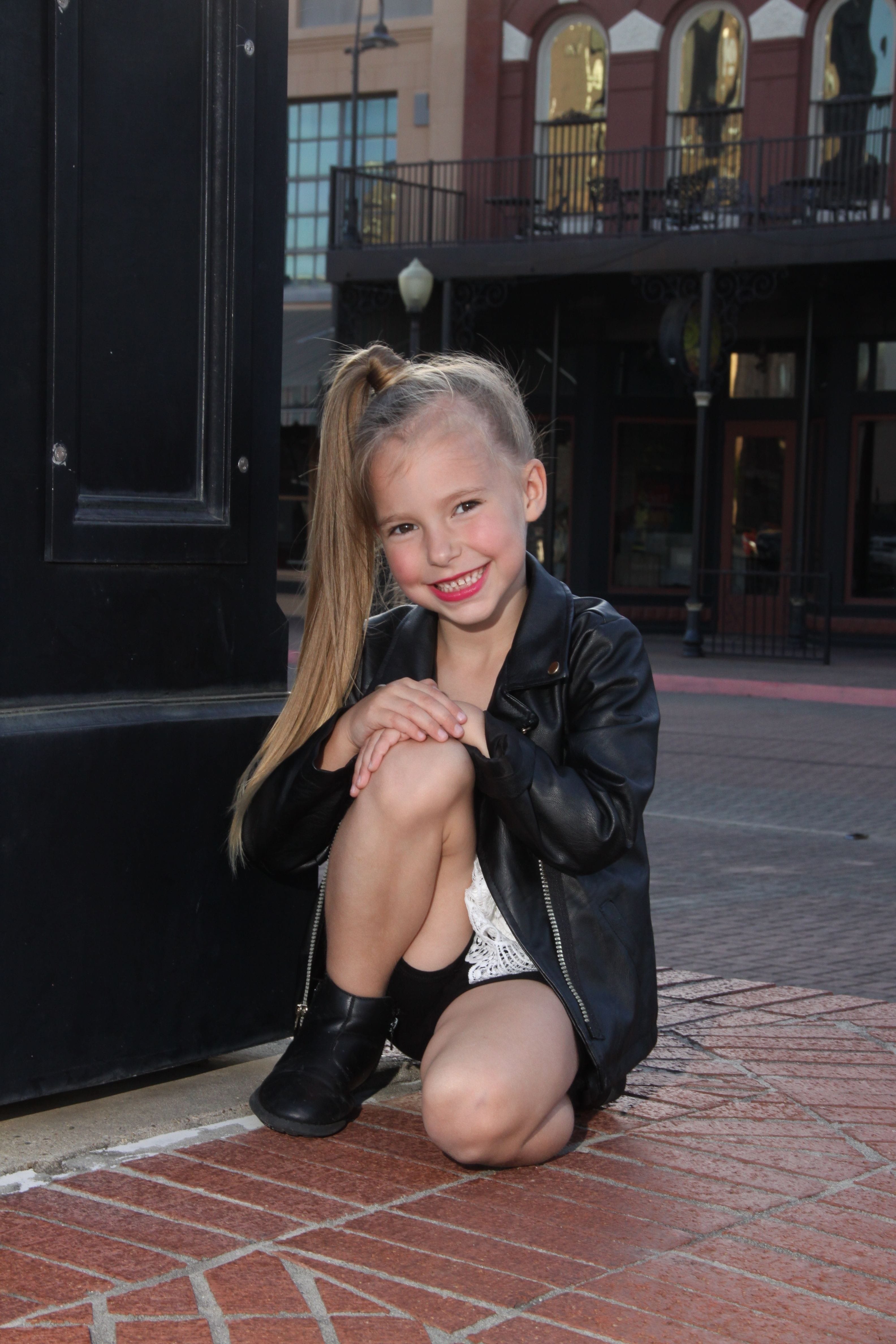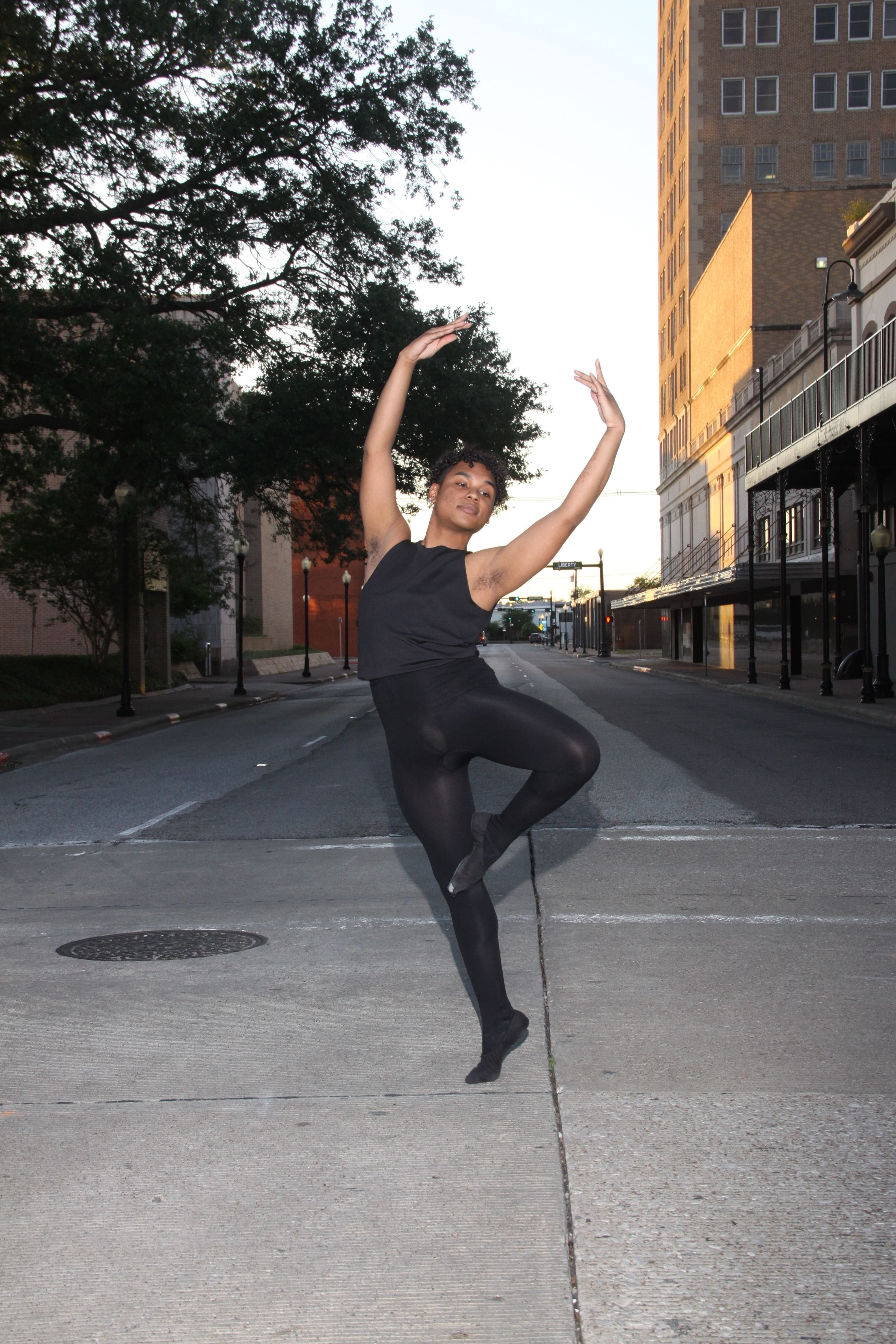 At Power House Dance Academy we are dedicated to providing an elite level of training in technique, creative style and choreography as well as providing each child with their own individual needs as a dancer.
Not only will the students learn the strong and beautiful art form of dance, they will also learn needed life skills such as how to work as team, build self-disicipline and enhance a strong sense of self confidence.
Our goal with summer technique sessions are to help your child explore the world of dance. Classes will introduce them to different and new styles. Get ready for the adventure!
For more information or to register, please call
18 months to 3yrs old -Creative Movement Class Session 1- June 28th & 30th $45 10am-10:45am Session 2- July 26th & 28th $45 10am-10:45am Both sessions for $80 -Spots are limited to 15 per session. Our activities include a fun obstacle course to work on motor skills, balance, stretching, listening games, strengthen and conditioning, dancing and more. *Only one enrolled student and one parent or caregiver are permitted in the class room,
Summer Dance
July 5-26th Tuesdays Only 4-5 Yr Olds 4:15pm-5:15pm -Ballet, Tap & Jazz
$95
6-8 Yr Olds 5:15pm-6:30pm -Ballet, Tap, Jazz, Hip Hop & Lyrical
$105
9 Yr Olds and up 6:30pm-8:00pm -Ballet, Jazz, Tap, Hip Hop & Lyrical
$115 Intensive Camp
7 Yrs Old & up July 22 5pm-8pm July 23 1pm-4pm -Special Guest teachers along with all of your studio favorites! All styles of dance!
$115